---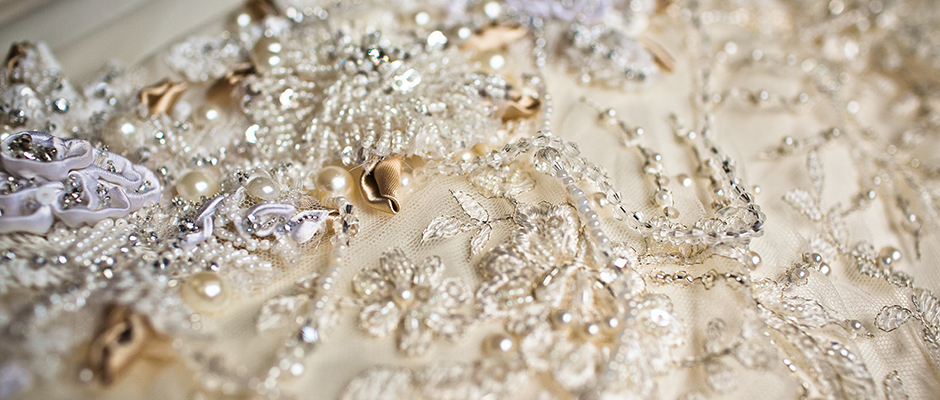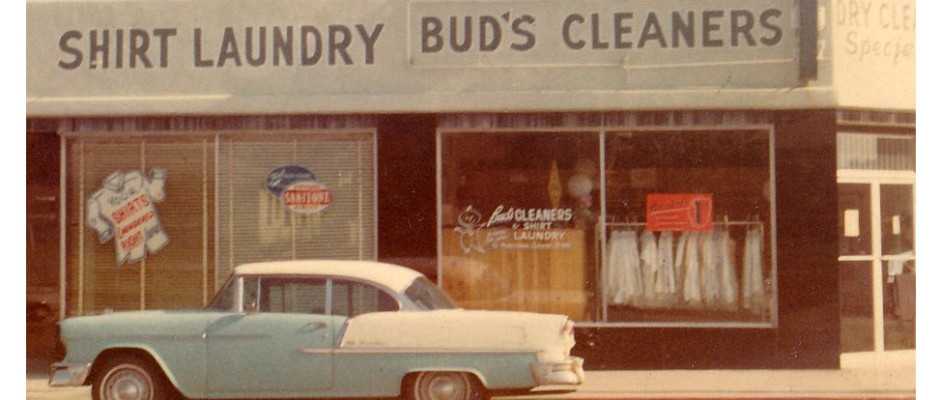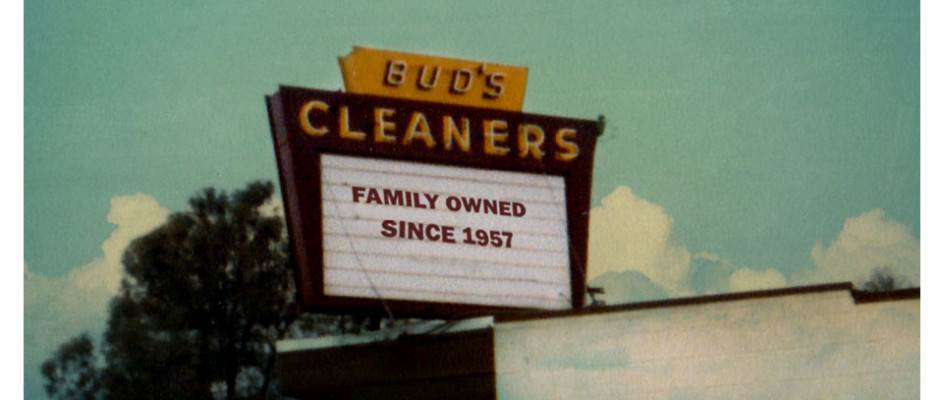 "Hello, there!
And welcome to Bud's Dry Cleaning!"
---
---
Services
We not only know you, we know your clothes
---
---
Designer Wear
---
At Bud's, we genuinely understand how uniquely valuable your designer fashions are. We proudly offer the insight, craftsmanship, personal caring, and professional attention each piece deserves. Read more…
Vintage Wear
---
As a long-time vintage clothing enthusiast, Cindy collects, restores, and wears her own vintage clothing collection whenever she can. At the same time, she genuinely understands just how much your own vintage treasures mean to you. Read more…
Alterations
---
Bud's provides one-stop alteration services — from simple pant hem adjustments to complex wedding gown alterations. We work with "A Fitting Tailor," who's tailor shop is literally next door to our Judah Street, Roseville, location.
Shoe Repair
---
Our one-stop services also include shoe repair! Saun, from A&C Shoe Repair, collects our shoe repair projects from our Judah Street, Roseville, location. He returns his completed work, usually, in just few days.
---
---
About Us
We are a customer service driven company with a friendly and knowledgeable staff. Our reliability is our hallmark.
---
We have been family owned and operated since 1957. Bud and Genelle Nichols started the business, and it is now owned and operated by their daughter Cindy and her husband David Kitchell. We have been a part of the Roseville community all of our lives. We work on the premises and are available to answer your questions.

Our mission is to provide you with the highest quality, most friendly and reliable drycleaning and laundry service in the entire area. We use the best equipment and processes available for fine dry cleaning and laundry. Our employees participate annually in on going training to maintain and sharpen their skills. Cindy and Dave have over 50 years combined experience, and most of our employees have over 10 to 20 years experience apiece.
---
---
Contact Us
We'll be glad to answer your questions!
---